Pen drives are considered to as very compact data storage devices and are a must-have for every smartphone, laptop or computer users. It makes data transferring an easy process. Pen drives are always in demand and so, we have listed the best 16GB pen drives which are worth your time and money. Let's have a look at them:
1. SanDisk Ultra Dual USB Drive 3.0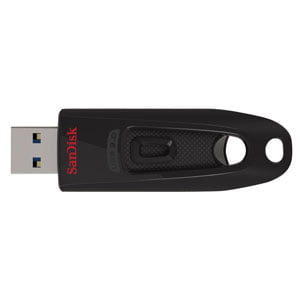 This USB drive tops our compilation of the best 16GB pen drives available today. It offers a great combination of excellent price and speed. It allows you to move files from Android smartphone or tablet to your computer quickly. It is compatible with most smartphone brands and transfer files easily.
₹459/-                       

---
2. HP v215b 16GB Pen Drive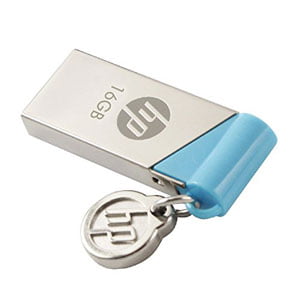 This small, compact and beautiful pen drive offers excellent transfer speed. It is made of durable metal and its capless design is another plus. It is one of the highest rated pen drives for offering such amazing speed and from a reliable brand.
₹440/-                       

---
3. Transcend 16GB JetFlash 700
Among popular 16GB pen drives, it is fully compatible with super speed USB 3.0 and hi-speed 2.0. It offers good read speed of 70Mbps and write speed of 20Mpbs. It features a bright LED usage status indicator. This lightweight and streamlined designed pen drive includes a protective cap to provide an extra shield against dust.
₹475/-                       

---
4. Kingston 16GB OTG 2-in-1 Pen Drive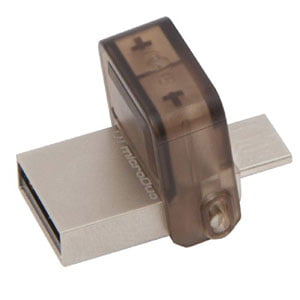 This ultra-small, pocket-sized design pen drive has received rave reviews from the customers for providing good transfer speed and durability. You can use this product both as USB and micro USB and thus, need not purchase a micro chip for smartphone or tablet. It is really fast in transferring data and is perfectly formed to meet your pen drive needs.
₹539/-                       

---
5. Sony 16GB Microvault USB Flash Drive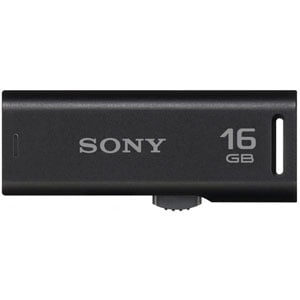 A must-have in our assortment of top 16GB pen drives; it is a simple and stylish model that comes with retractable USB connector. It offers hi-speed USB 2.0 so that you can conveniently transfer large files. You are surely going to impress with its slim and compact design and the glossy finish makes it more visually attractive.
₹324/-                       

---
6. SanDisk Ultra USB 3.0 16GB Pen Drive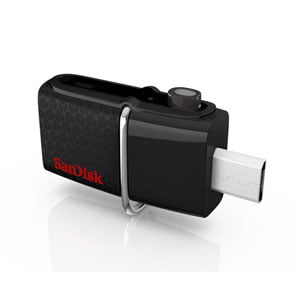 This pen drive makes transferring large files a hassle-free task. It provides transfer speeds up to 10 times faster than a standard USB 2.0 drive. As it is backward compatible with USB 2.0 as well, you can plug it into any USB 2.0 or 3.0 ports. It lets you easily store, transfer and share files anywhere you go.
₹453/-                       

---
7. Toshiba Hayabusa 16GB Pen Drive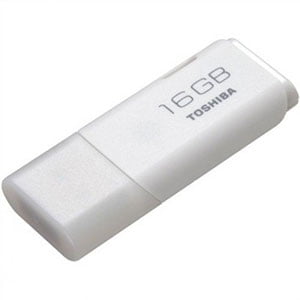 Last but not the least, here comes pen drive by Toshiba in our list of best 16GB pen drives. It is lightweight, compact and durable. It is one of the low power consumption in the industry owing to Toshiba's original technology like multi-layering of high-speed NAND flash memory and a dedicated low-power-consumption ASIC controller. It allows data transmission in both directions.
₹358/-                       


Which are your favorite pen drive brands? Share your views with us in the comments.
This post may contain affiliate links, purchasing that product not going to cost you extra but by your purchase Day-Technology.com will get some little commission and that amount will help in surviving this website. So, please don't hesitate to buy from these affiliate links.
As an Amazon Associate I earn from qualifying purchases.