Global consumer electronics major, Honeywell Connection, has launched its electronic essential range in India. Honeywell Electronic Essentials include products such as surge protectors, adapters, car chargers and cables. All these electronic products come with smart connectivity. The pricing range of these essentials starts at ₹399/- onwards and they come with a three-year warranty and an easy replacement policy.
"Everybody wants better connectivity and operability for their gadgets on-the-go, so this launch will expand Honeywell's presence in the consumer market in India," said Vikas Chadha, President, Honeywell India.
"We aspire to be the most trusted go-to brand for electronic essentials. We are excited to launch our new line of Honeywell Electronic Essentials, which will provide consumers a rich and seamless connected experience with their electronics," added Mohit Anand, CEO, Secure Connection.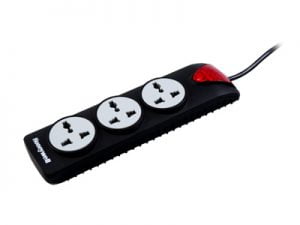 Surge Protectors
Honeywell offers various choices for surge protectors including 3 socket, 4 socket and 6 socket protector. These provide surge protection to computers, peripherals as well as household electronic devices. They are capable of detecting the devices automatically to deliver the fastest possible charge speed.
---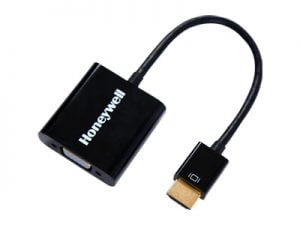 Adapters
Talking about the adapters, it offers HDMI to VGA port cable, Mini Display to ADMI port cable and Mini Display to VGA port cable. These are easy to install within seconds and there's no need of any settings.
---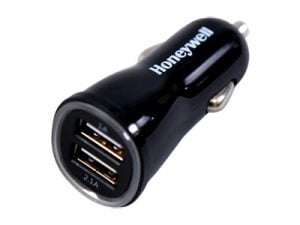 Car Chargers
Next comes in the range of Honeywell Electronic Essentials in the car chargers. The company offers micro CLA charger w/o cable 1amp USB, micro CLA charger w/o cable 2.1 amp 1 USB and micro CLA charger w/o cable 2.1 amp 2 USB. These are made of fire proof material and provide internal high temperature protection.
---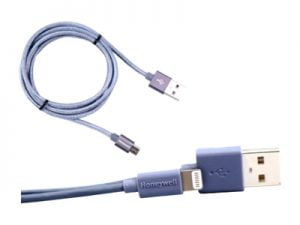 Cables
The company offers a wide range of cables such as charge and sync cables, HDMI cables and audio cables. The cables are made of quality materials and provide a seamless connected experience to the users.
Do you like the range of Honeywell Electronic Essentials? Share your views with us in the comments.
This post may contain affiliate links, purchasing that product not going to cost you extra but by your purchase Day-Technology.com will get some little commission and that amount will help in surviving this website. So, please don't hesitate to buy from these affiliate links.
As an Amazon Associate I earn from qualifying purchases.