Here are the most useful wireless charging pads that offer the convenience of fast charging without the hassles of cables and wires. Let's have a look at them:
1. Samsung Wireless Charging Pad Black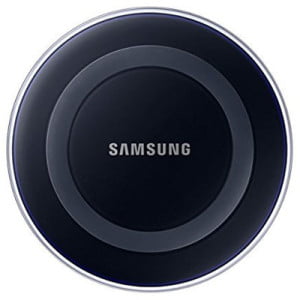 Samsung Wireless charging pad is an awesome product offering quick and efficient charging features. This original product from Samsung works perfectly and charging rate is good. It is compatible with most smartphones and offers the ease of wireless charging at an affordable price.
₹949/-                       

---
2. RAVPower Wireless Charging Pad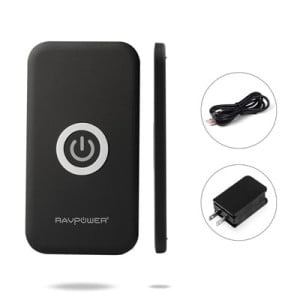 This RAVPower Qi wireless charging pad comes with an AC adapter which is easy to plug into the socket. It comes with a slim and clean design and is thinner as compared to other bulky chargers.  There's no slipping on the pad so the charger will remain in place without getting knocked out.  It is compatible with all popular smartphone models and is one of the best wireless charging pads available today.
₹3,523/-                       

---
3. Nokia Wireless Charging Plate DT-900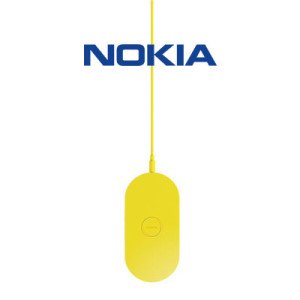 Here comes a beautiful charging plate from a reliable provider. DT-900 is compatible with handsets like direct charging for Lumia 920, Lumia 1520 and Lumia 900. It is easy to use and you just need to put your phone for charging.
₹1,850/-                       

---
4. Nillkin Magic Disk 2 Qi Wireless Dock Station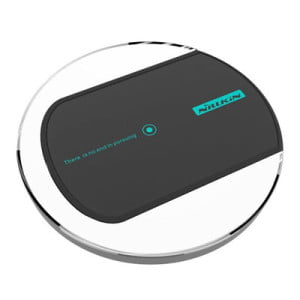 It offers wireless charging support for all Qi standard mobile digital devices. Its power indicators adjust automatically with bright clear light. It is updated with non-slip design of charging area and increases the friction and stable charging equipment. This useful product enhances your digital life experience with safe and efficient charging.
₹1,089/-                       

---
5. Lutec Wireless Charging Pad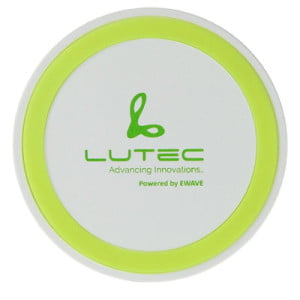 Among popular wireless charging pads, it offers quick charging features for any Qi enabled devices. It has universal compatibility for all QI enabled wireless charging devices or devices with Qi receiver. The anti-slip silicon pad keeps the phone intact and in place. It features an LED indicator to notify charging status.
₹845/-                       

---
6. GadgetGuru QI-02 Wireless Charging Pad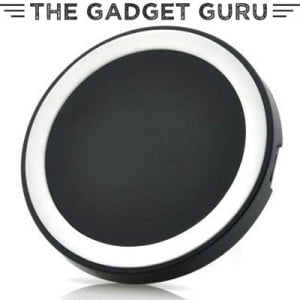 This is an ultra-thin and easy to carry charging pad that comes with anti-skid rubber grip. It is compatible with all Qi standard devices. It has won good reviews from the customers for offering great product at an amazing price. It charges smartphones efficiently and quickly.
₹599/-                       

---
7. Nillkin Magic Disk III Qi Standard Wireless Charging Dock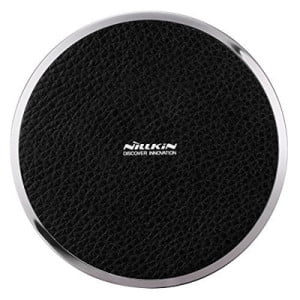 Last but not the least in our compilation of best wireless charging pads, here comes another useful wireless charging dock. It supports all models with Qi wireless standard. With wireless charging, bid adieu to cable lines and wires. It offers ultra-low power consumption, high efficiency and low radiation.
Did we miss out your favorite wireless charging pads? Let us know about them in the comments.
This post may contain affiliate links, purchasing that product not going to cost you extra but by your purchase Day-Technology.com will get some little commission and that amount will help in surviving this website. So, please don't hesitate to buy from these affiliate links.
As an Amazon Associate I earn from qualifying purchases.